SMISS Asia/Pacific Section
Members of SMISS who live in the Asia-Pacific region are invited to join the SMISS Asia/Pacific Section.  There is no additional charge to be a member of the Section.
Mission
To expand the opportunities for research and education in the field of minimally invasive spine surgery all over the Asia-Pacific area.
SMISS Asia/Pacific Board of Directors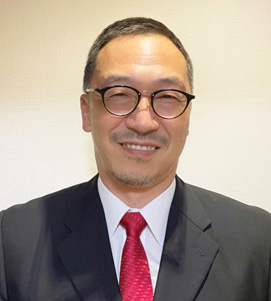 Yoshihisa Kotani
President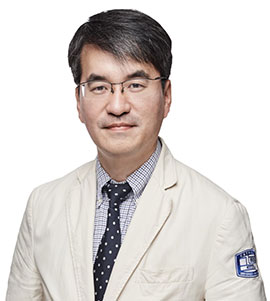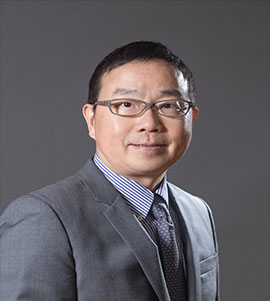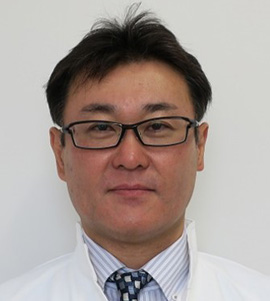 Yukihiro Nakagawa
Treasurer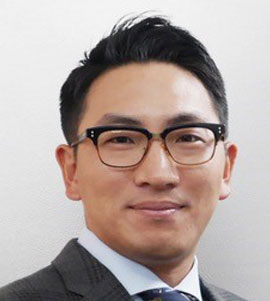 John Choi
Director at Large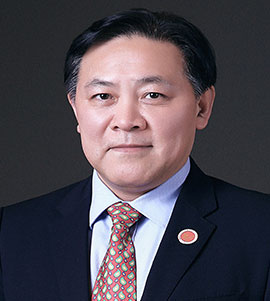 Yong Hai
Director at Large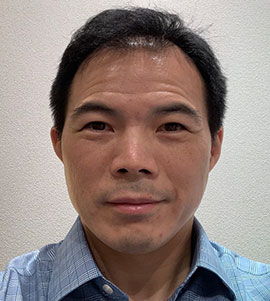 Raymond Yip
Director at Large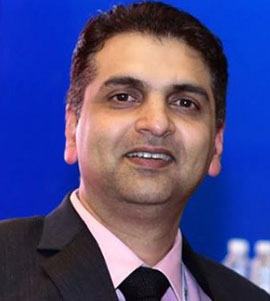 Arvind Kulkarni
Director at Large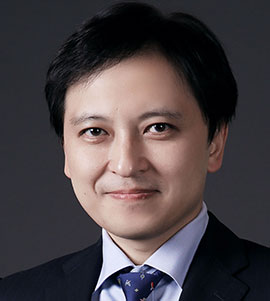 Ken Ishii
Director at Large

SMISS Asia/Pacific Countries
SMISS Asia/Pacific Annual Meeting 2022
The meeting is combined with International MIST meeting organized by Japan MIST society.
President: Yoshihisa Kotani (SMISS AP), Masato Tanaka (Int MIST)
Registration is Now Open
October 22-23, 2022
Osaka Convention Center, Osaka Japan
SMISS Asia/Pacfic Annual Meeting 2023
May 4-5, 2023
Melbourne, Australia
Questions About the Section or Interested in Joining?
Yoshihisa Kotani, MD
Kansai Medical University Medical Center, Osaka
yoshi96k@ja.so-net.ne.jp
Jin-Sung Luke Kim, MD
Seoul St. Mary's Hospital
mdlukekim@gmail.com
Questions About Membership?
Nancy Henkel, CMP
SMISS Executive Director
membership@smiss.org